HISTORY
A stately home of rural Buckinghamshire, restored by Historic House Hotels,
offers hotel luxury in a magnificent setting.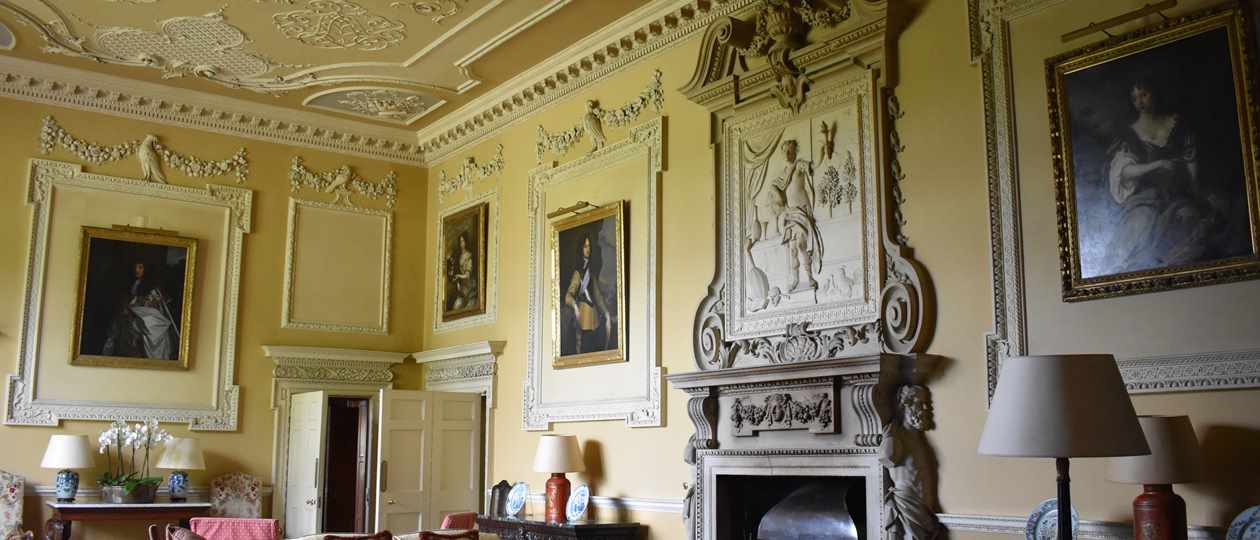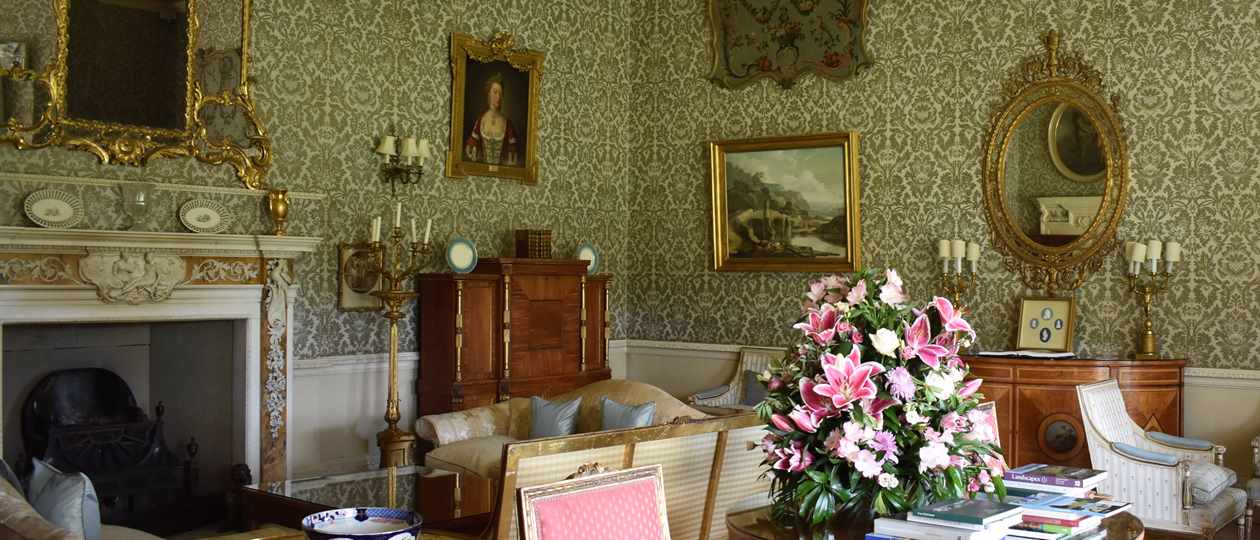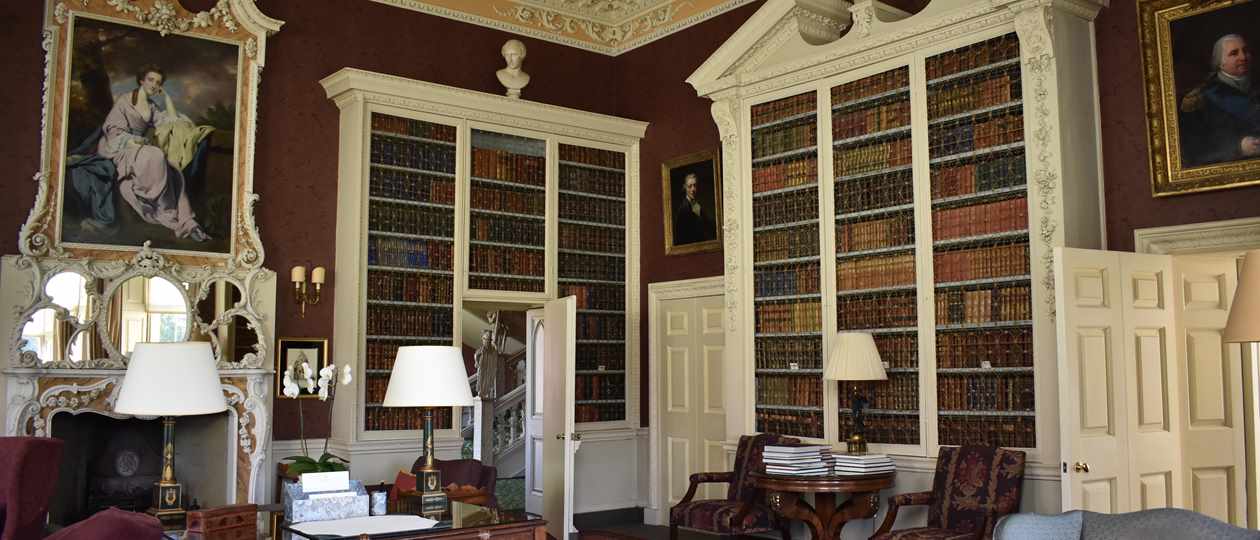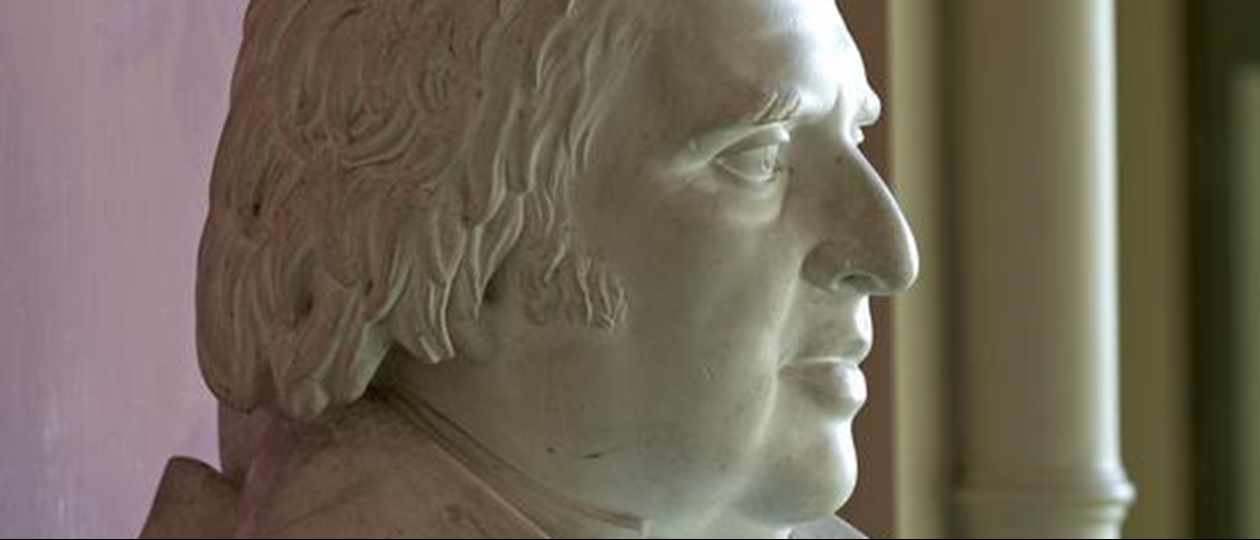 Situated just 40 miles north west of London, the house has both Jacobean and Georgian features with outstanding decorative ceilings and panelling, fine paintings and antique furniture in its elegant and spacious rooms.
It has a remarkable history: its most famous resident was Louis XVIII, exiled King of France, for five years from 1809.  In 1938 the house and estate were acquired by Ernest Cook, an early hero of the conservation movement.  Hartwell House opened as an hotel in July 1989 and this famous stately home thus entered a new phase of its long and distinguished history. 
In 2008 Historic House Hotels, and the interests in all its properties, were donated to the National Trust.
The full history of this magnificent house can be downloaded here.