Spa Products
Expertly chosen giving an optimum range of luxurious treatments to suit all skin types.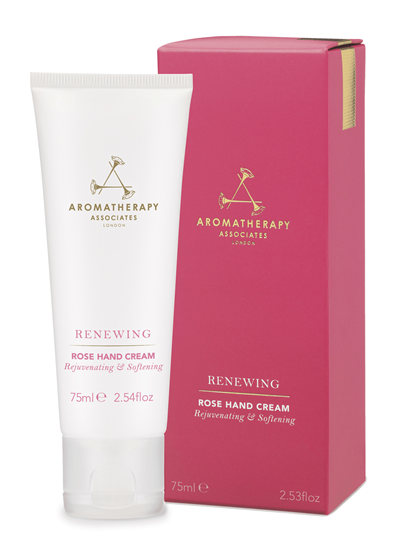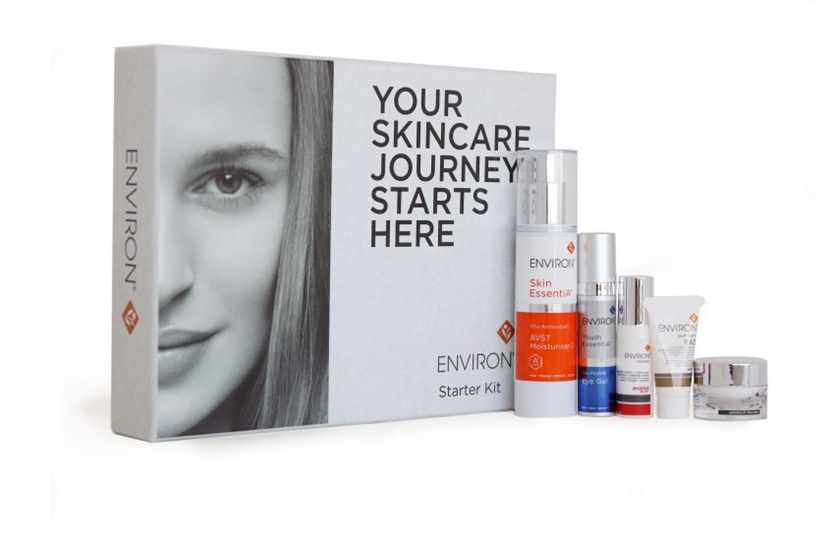 AROMATHERAPY ASSOCIATES, ENVIRON & JESSICA
AROMATHERAPY ASSOCIATES have been at the forefront of aromatherapy for 30 years, believing passionately in the healing powers of plan extracts.  Their essential oils are highly effective in enhancing the state of their physical, mental and emotional well-being.
ENVIRON is a globally recognised and loved professional skin care brand that is built on science, beauty and care.  Environ believe that skin has life and that Vitamin A is the "oxygen" it needs to look healthy and beautiful.  It is the reason they actively pursue skin care science to skilfully and consistently develop best-in-class, scientifically research and develop products that work with the skin.
When it comes to natural nails, JESSICA is considered the world leading brand of nail products to achieve and maintain naturally beautiful nails.
View the Spa brochure for the full range of product treatments.