Bicester Village
Located 30 minutes by road from Hartwell House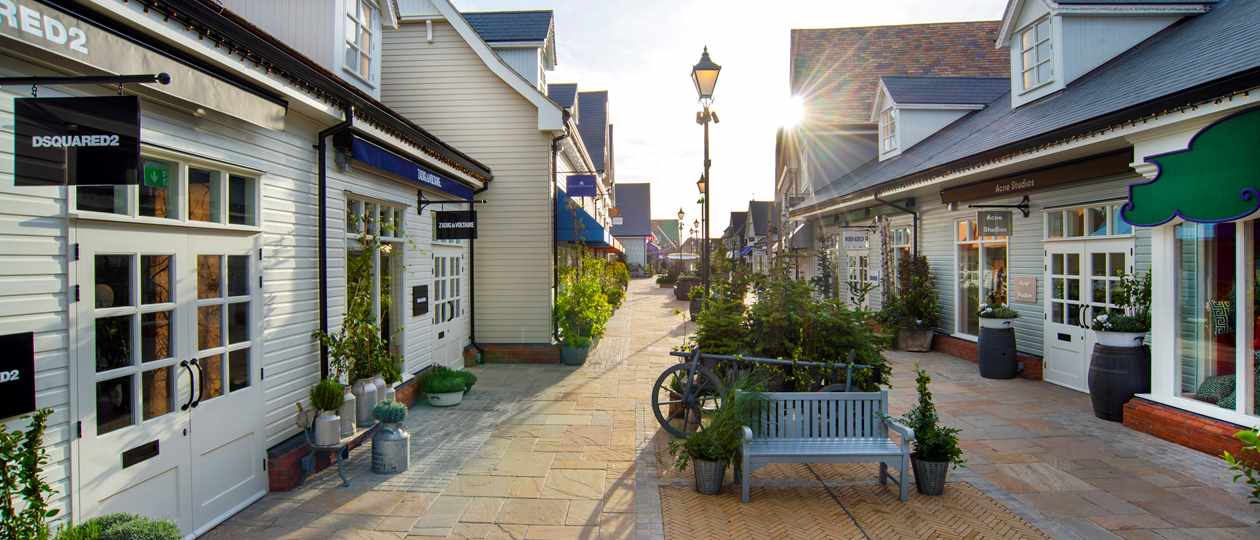 The Bicester Village Private Sale
All of your favourite designers in one place, Bicester Village is home to more than 160 boutiques with up to 60% off the recommended retail price. When you visit, discover famous restaurants, true five-star hospitality and a range of luxury guest services.
From 18th October to 3rd November unlock additional savings at Bicester Village during the Private Sale, with 20% off in participating boutiques and 30% off with a minimum purchase from £200.
To register for your Private Sale code and for participating boutiques, click here.
Discover a world of luxury at Bicester Village, the ultimate shopping destination. Home to more than 160 fashion and lifestyle boutiques.  Find boutiques of leading British and international luxury fashion brands with savings of up to 60%* all year round, including Alexander McQueen, Armani, Bally, Coach, Fendi, Givenchy, Gucci, Marc Jacobs, Mulberry, Oscar de la Renta, Paul Smith, Saint Laurent Paris, Stella McCartney, Tod's, Valentino and many more.
The Village offers a wide range of services to enhance your visit, including Hands-free Shopping, VIP Lounge, Valet Parking, the award-winning Bicester Visitor Centre, an onsite Tax Refund, currency exchange service, personal shopper, luggage drop and home delivery.
Spacious boulevards, attentive service and a friendly, unhurried atmosphere combine to offer a truly unique retail experience. So much to enjoy, whether it's browsing prestigious boutiques, or sampling fine food and drink in the Village's cafés and restaurants.
When staying at Hartwell House, please ask reception for a 10% discount card for you visit to Bicester Village.